Connect with your social network account
this was me at schoolies, one of my mate's is a tim curry look-a-like
Newcomer

Posts: 14
Joined: Mon Mar 22, 2010 7:42 pm
Species: Ogrin
Newcomer

Posts: 14
Joined: Mon Mar 22, 2010 7:42 pm
Species: Ogrin
Newcomer

Posts: 10
Joined: Sun May 22, 2011 8:45 pm
Species: Red Fox/Red Kangaroo Hybrid
Nothing too impressive or funny, just a photo I took at Darling harbor when I was there in Mid-2009
A few photos i've taken recently :3
i haven't been so active with my photography....this makes me sad.
A couple of photos from the Bridge to Brisbane, which I did with a costuming group im in.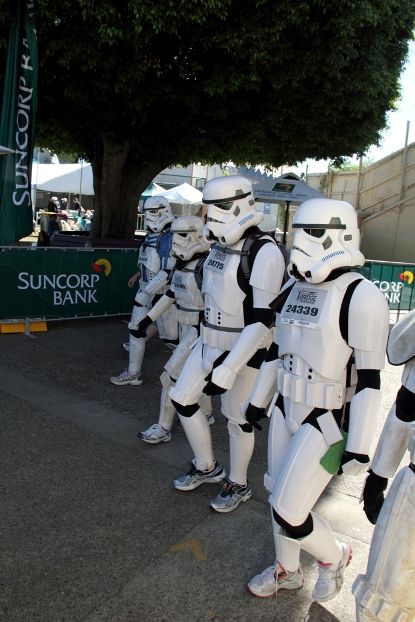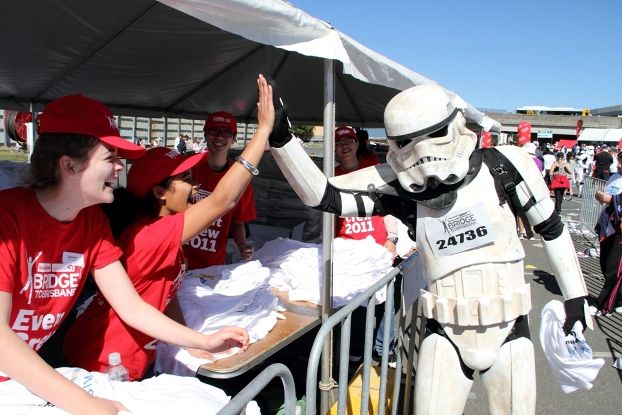 Newcomer

Posts: 25
Joined: Mon Jun 29, 2009 12:37 pm
Species: Wolf
This is a pic trevor fox aka rena, put together for me. was the reactions to me getting my new suit yesterday.
---
Who is online
Users browsing this forum: No registered users and 1 guest